Sylvia High has coached thousands of clients around the world. Now she's bringing her coaching straight to you, wherever you are in this world and in life!
Aiming High eLearning is designed for anyone who wants to retrain their mind to accomplish what hasn't been accomplished yet in their finances, career, self-confidence, romance, communication and more.
The eCourses are designed to teach users how to stop reaching for the short-term symptom relief and instead address the root of the problems, revealing the solutions that will lead to a bold, abundant life!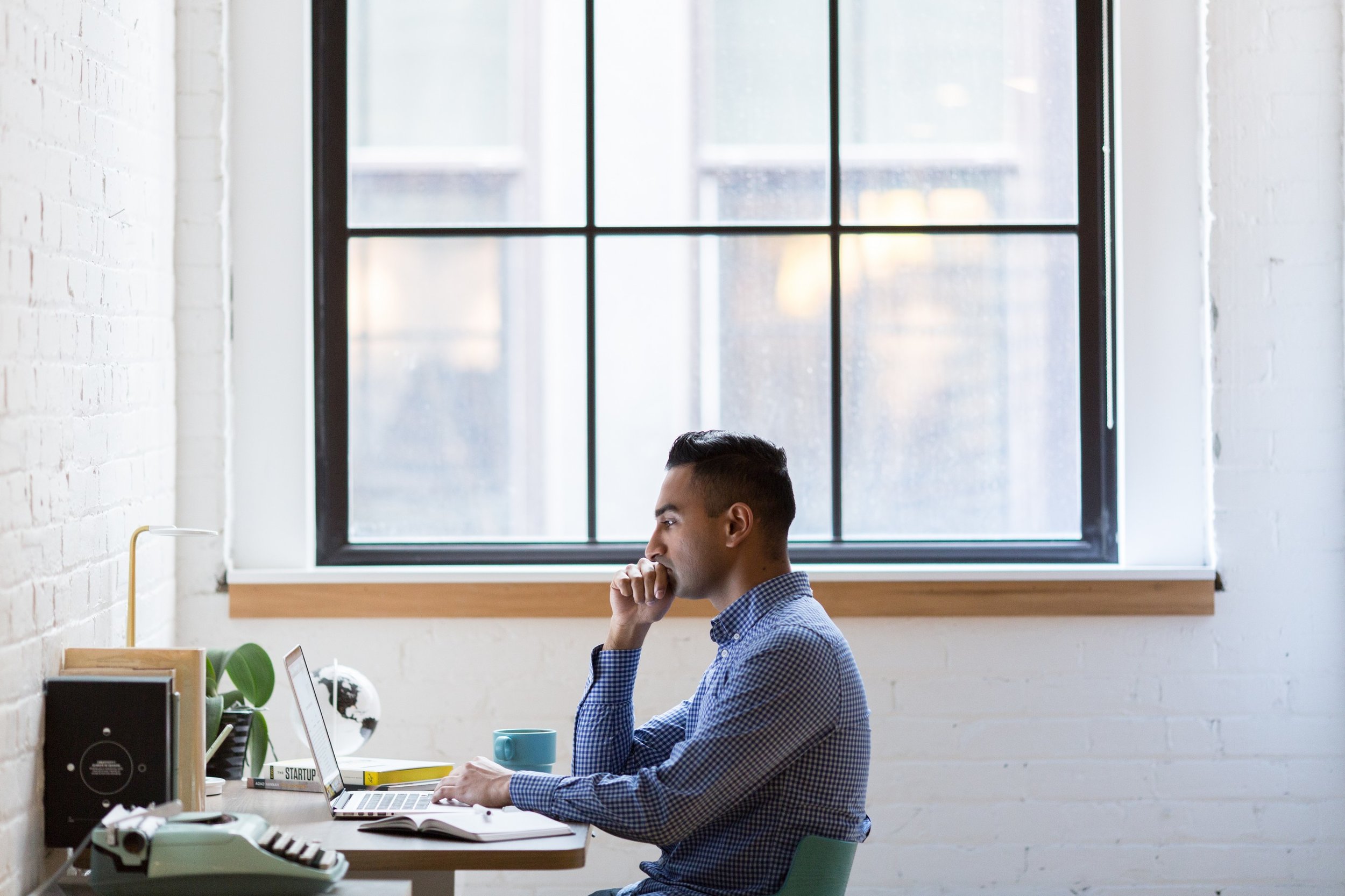 5 Bold Steps to Living a Life of Freedom
The 5 Bold Steps to Living a Life of Freedom is for anyone who has ever wanted to experience the fullness of life, and to grow in confidence and clarity.
In this lively interactive course, Master Coach Sylvia High shows how certain types of attitudes and behaviors may seem innocuous, yet may impede the path to your goal.
Sylvia will present the five practices that give way to a life of freedom, and unravel them in such a way that you'll see how they can have immediate application in your life.
The 5 Bold Steps to Living a Life of Freedom will change your relationship with uncertainty, and provide a framework around which to design your future.
The Art of Manifestation is very powerful. You actually have the ability to manifest the life and success you've always wanted! Unlock the mastering of manifestation and see how your life unfolds!
This eCourse is reserved for Aiming High's Supercharge graduates.
The purpose of this course is to act as a "charging station," to give Superchargers the energy they need to fulfill the promise they made to themselves in the workshop.
eLearning FAQ
What is an eCourse? - Informative lessons and exercises released as part of each series and housed on our private online-learning website.
How will I access the lessons? - Lessons are available on desktop, laptops, tablets and smartphones. Listen and watch anywhere you have an Internet or cell signal.
Will we interact with Sylvia Live? - Virtual LIVE weekly group coaching sessions with Sylvia High will be held via an online webinar where she will coach the group on how to apply her teachings to real-life.
What if I can't join the LIVE sessions because I'm busy? - Each LIVE session will be recorded so you'll have the opportunity to view them at your convenience.
What materials come with each eCourse? - You will be provided with an exclusive, downloadable workbook designed to complement the lessons. They include supplemental material, exercises and examples to support your understanding and practice.
How long will I have access? - You can return to these courses time and time again, even after you complete them! You'll be able to return to and review lessons for a deeper understanding as you apply the knowledge you've gained — and to reinforce what you've learned.
What if I'm not satisfied? You have 7 days after your eCourse begins to request a full refund.